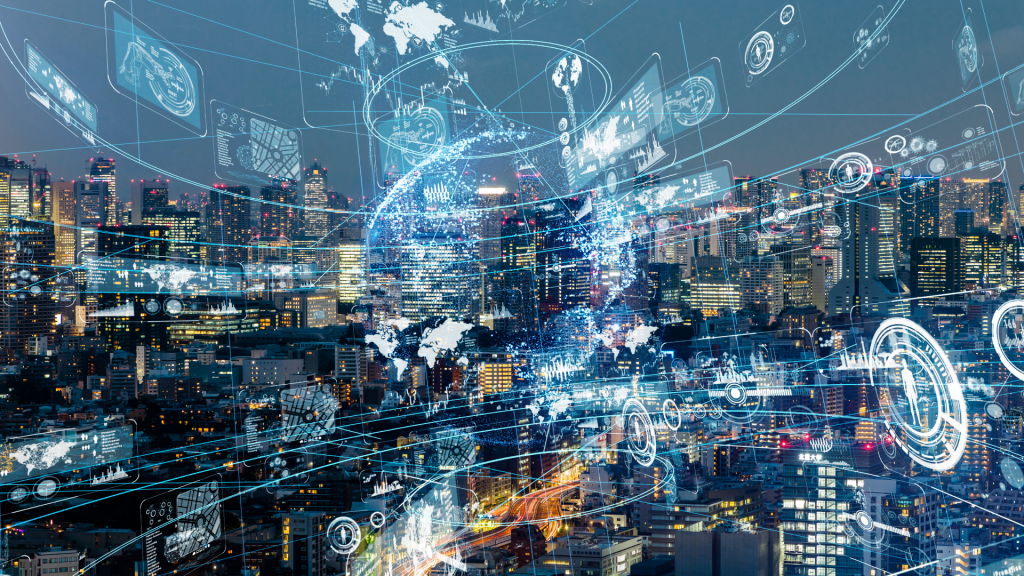 Extract from View From Asia, fDi magazine, Financial Times, London, Sep 2019
OECD states that free zones are an industrial policy tool to boost technological skills, create jobs, attract inward investment and increase exports.
Free trade zones, located near seaports or airports, offer exemptions from national import and export duties on goods that are re-exported. Local services gain little value added to the goods traded. Export processing zones focus on exports with a significant value added, rather than only on re-exports. Special economic zones are multisectoral and focus on both domestic and foreign markets. Industrial zones target specific economic or sector activities with infrastructure adapted accordingly. Asia, host to three quarters of all SEZs globally, has 4046 SEZs (top 3 are China, Philippines and India) with 371 under development and another 419 being planned.
However, results in institution building and reform have been mixed. Many are underutilised like enclaves . Not all zone development programmes are sustainable. Fiscal incentives may still be ineffective especially in an asset-light international production landscape. Unfair competition may be fostered and specialised zone programmes exclude other sectors, industries or global value chain (GVC) activities.
In Asia, there is a concurrent development of both traditional sectors in free zones and smart city development with high tech SEZ and science parks. These smart cities are touted like weaponised dragons in Game of Thrones! Overall, most of Asia's ICT industry maturity especially in digital transformation is still in the developing stage except for a few developed countries.
Ultimate key objective is to benefit most people living in the country but huge challenges remain. Some segments will be left behind (hinterland cities, sectors excluded in either free zones or smart cities, unskilled/non tech workers, ageing population). Also, communication and network service providers technology support do not always meet the needs of both businesses and citizens. Standardisation of integration amidst Asia's multiple languages and digital economy use preferences may never be achieved.
Still, it is critical for city and urban planners with ground execution experience to keep updating their strategic planning and obtaining feedback from the ground to monitor what works on the execution side. Amid continuous change, ambiguity, disruptions and White Walker threats, planning and development is ever-evolving. The economic fate of citizens rests largely on the minds of a few central industrial planners and private sector management leading such developments. Welcome to the modern Game of Thrones, where cities are competing to be the Seven Kingdoms and take the Iron Throne of economic development!