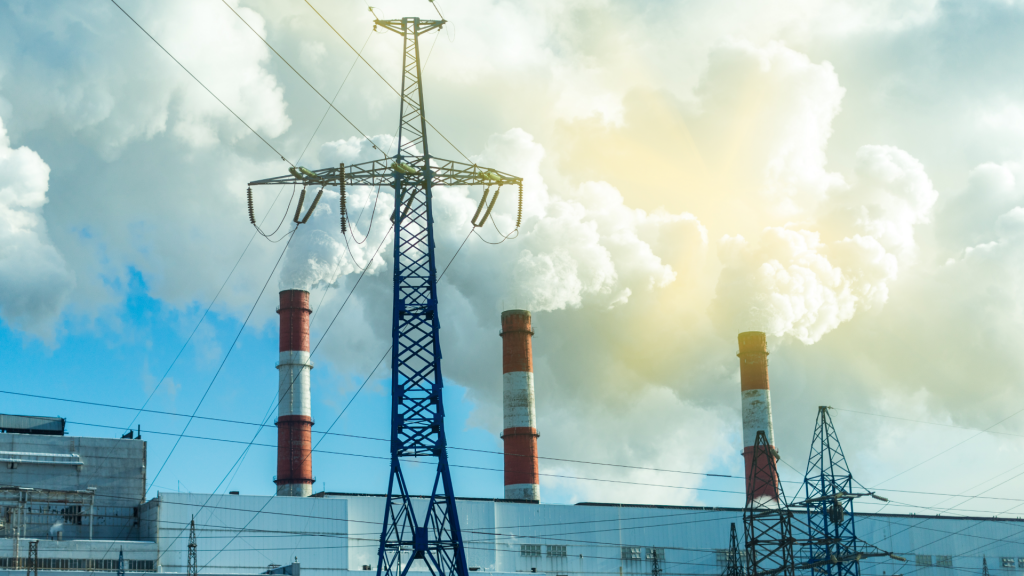 Extract from View From Asia, fDi magazine, Financial Times, London, Jan 2019
Renewable energy (RE) is energy generated from natural resources that can be replenished. These include wind, solar, bioenergy, geothermal and hydropower.
Demand for energy is driven by Asia's rising economies, urbanisation and concerns of environment (especially burning coal), supply security and price volatility, prompting Asian governments to focus on RE. Energy demand, projected to increase 50% by 2025 , is expected to grow by an average of 4.7% per year to 2035 according to IRENA (International Renewable Energy Agency). Growth in energy demand will be highest in the power sector, followed by industry, transport and buildings.
Power generation is projected to double by 2025 . Asia's total RE capacity in 2017 was 917 322MW, accounting for about 42% of global RE installed capacity . Asia's top 3 producers being China (618 675 MW), India (104 968 MW), and Japan (83 401 MW). A distant fourth RE producer was South Korea (9387 MW).
On the supply-side, fossil fuels, led by oil and natural gas, account for more than half of the region's energy supply. Crude oil and its derivatives are mainly used as transport fuel. While the share of natural gas in the total primary energy supply (TPES) has risen much over the past two decades, the fastest growth has been registered by coal, especially with the commissioning of numerous coal-fired power plants since 2000. Natural gas contributed the largest share (41%) to the power generation mix in 2015, followed by coal (33%) and hydropower (16%).
One often overlooked sector is solar PV (photovoltaic) sector. Richard Wong, VP, cites a Frost & Sullivan report that this sector continues on a period of exceptional growth but the pace of growth is forecast to slow significantly over the next few years. The market is largely driven by cost reduction of solar modules. Economies of scale, technological advancement, and increasing automation in production are key forces behind the price reduction in solar modules. The agenda for renewable and clean energy sources pave the way for the development of solar power. Technological advances in battery storage solutions integrated with solar PV systems provide residential and commercial/industrial end-users with the opportunity to reduce peak periods, by delivering their stored power on-demand.
Forbes reported that China is set to become the world's RE Superpower, with its leading position in RE output as well as in related technologies such as electric vehicles .
Will energy demand, growing 50% by 2025, be matched by adequate energy supply?