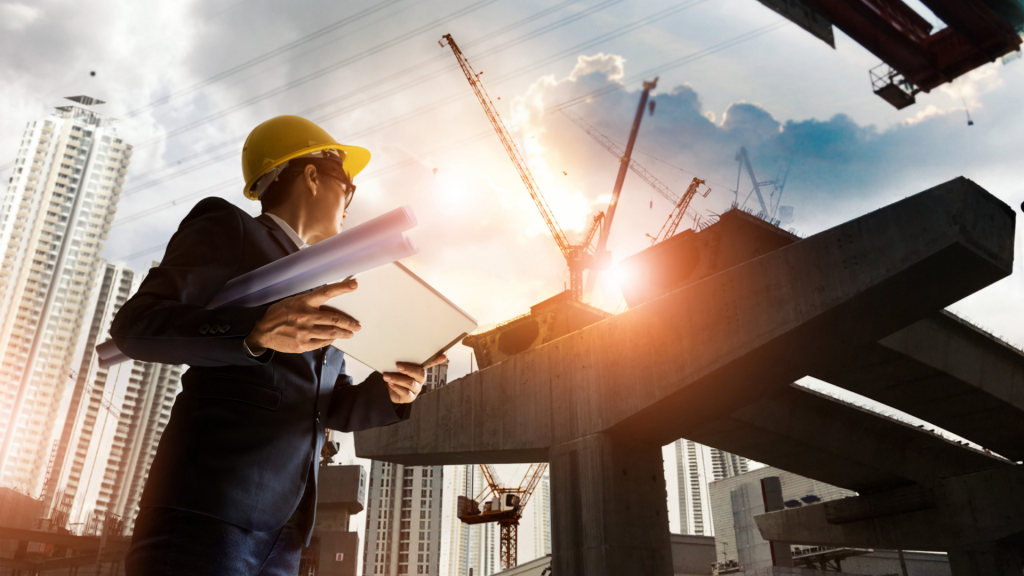 Extract from View From Asia, fDi magazine, Financial Times, London, Oct 2018
UN defines Sustainable Development as development that meets the needs of the present without compromising the ability of future generations to meet their own needs .
With the 2015 adoption of the 2030 Agenda, UN Member States pledged to ensure "no one will be left behind" and to "endeavour to reach the furthest behind first" .
With Asia Pacific having 16 Sustainable Development Goals (SDGs) , progress remains slow. The region is on target to achieving only 1 SDG (quality education #4) by 2030.
Sufficient progress (green targets) for SDGs is made in achieving no poverty (1), good health and wellbeing (3), clean water and sanitation, (6) affordable and clean energy (7), as well as industry, innovation and infrastructure (9).
Insufficient progress (yellow targets) is in achieving sustainable cities and communities (11), gender equality (5) climate action (13), zero hunger (2), responsible consumption and production (12), life below water (14), decent work and economic growth (8) as well as life on land (15).
The region is regressing (red targets) in 2 SDGs: reducing inequalities (10) and peace, justice and strong institutions (16).
So, while the progress is slow, good news is that major business opportunities exist in 4 key areas .
In city development, opportunities are in providing affordable housing, energy efficiency, electric and hybrid vehicles, as well as vehicle and ride sharing.
In energy materials, opportunities are in recycling and remanufacturing of automotive, appliances and electronics industries, renewable energy, energy efficiency in non-energy intensive industries, energy access and energy storage.
In food and agriculture, opportunities are in reducing food waste in food chains, low income food markets, sustainable aquaculture, technology in smallholder farms, and reducing packaging waste.
In health and well-being, opportunities are in risk pooling, remote patient monitoring, telehealth and advanced genomics.
All these SDG opportunities could create 226 million jobs by 2030 in Asia, providing work for around 12% of Asia's current labour force. City development is projected to contribute the biggest share at 99 million jobs, followed by energy and materials at 54 million jobs, food at 49 million jobs and health at 24 million jobs.
Murphy's Law always applies in all visioning, planning, strategy development and programme execution, and Asia SDG planning is not exempted from challenges. Five such factors affect who is being left behind and why: discrimination; place of residence; socio-economic status; governance; and vulnerability to shocks, like growing protectionism.
2019 to 2030 will be a busy period indeed.