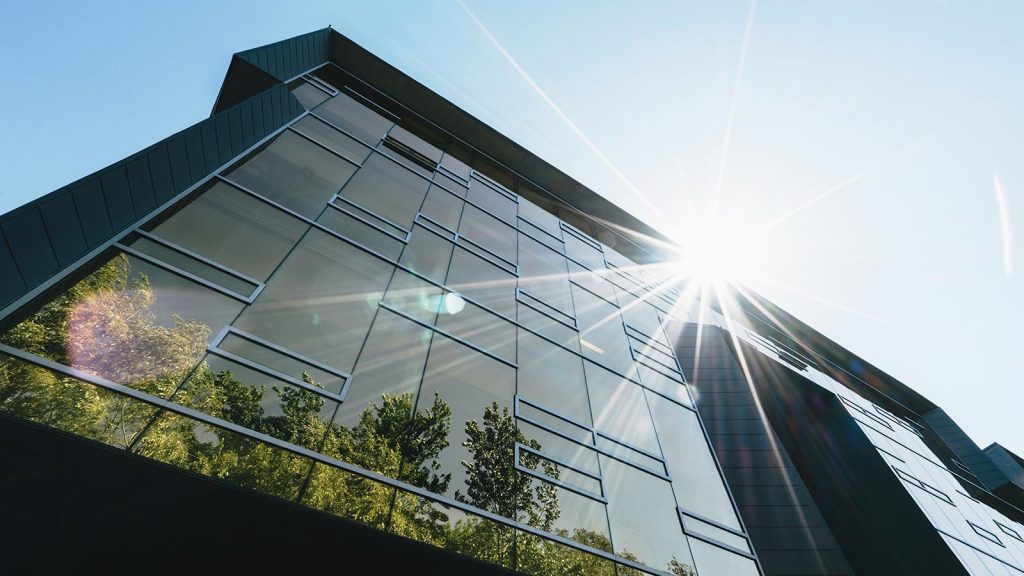 Extract from View From Asia, fDi magazine, Financial times, London, April 2019
World Bank states that East Asia and the Pacific is the world's most rapidly urbanizing region, with an average annual urbanization rate of 3% . Also, it was estimated that by 2018, half of the region's population will be urban – more than 1.2 billion people in all. However, the growth and development between cities is different. Different city tiering definitions exist, whether by GDP (US$68B to US$299B), population (3 to 15 million), or administrative hierarchy (prefecture or county level). Most common definition of a Tier 2 city is one whose population exceeds 1 million.
For China's 613 cities, both Yicai Global magazine and SCMP listed 30 tier 2 cities. India has 26 tier 2 cities. Indonesia, Asia's third largest populated country, has 7 cities over 1 million and another 7 cities over 2 million in population. In Japan with 47 prefectural governments (like county level), it has 13 cities with more than a million people.
The rapid income and middle class growth of Asian tier 2 cities is well known. Several drivers are causing this growth. Major driver is local government policies which offer stimulus packages and investment incentives and tax breaks to investors and entrepreneurs to lower operating costs, enhance the educational and research institutions, facilitate urbanisation by upgrading infrastructure in transport, energy, utilities, IT and housing, as well as attracting talent to foster innovation.
Some sectors expected to do well in Asian tier 2 cities include retail and commercial real estate, luxury, media, air and land transportation, logistics and manufacturing.
Together with opportunities, challenges exist in Asian tier 2 cities. Companies must be prepared to operate outside their familiar tier 1 ecosystem and infrastructure. They must be able to invest in basic infrastructure, logistics and training of their workforce in exchange to gain access to a growing consumer market, cheaper labour and real estate. In many tier 2 cities, pollution is high while intra city bus services and utilities remain very poorly developed.
Once such tier 2 cities speed up their development and connect with neighbouring tier 1 and 2 cities, the hinterland market attractiveness will improve significantly. For impatient companies eager to reap first mover advantages, now is the best time to perform strategic analysis and segment target markets carefully and develop specific go-to-market entry strategies. Why contemplate a blue ocean strategy when the rich red hinterland already beckons?