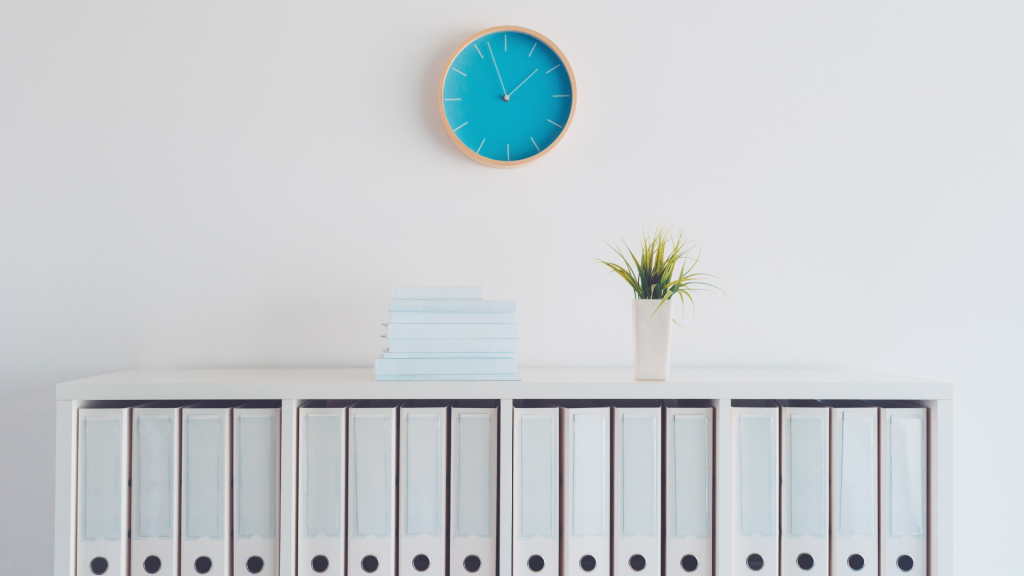 PORTFOLIO
Sample Photos:
https://www.facebook.com/asiabiz.strategy
Highlights of 2015:
Selected as a main Asia sub contractor of UK government appointed main business consultancy.
Selected UK clients entering Asia included a cheese manufacturer, railway electrification manufacturer, mobile TV advertising/marketing services firm, and biotechnology raw material producer (proteins, antibodies, enzymes, nanoparticles, serums and plasmas).
Star Project of 2014: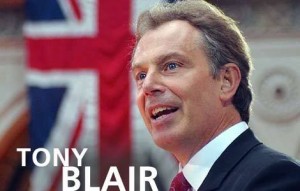 AsiaBiz Strategy was selected by London-based Tony Blair Associates (TBA) to successfully organise and execute one of its Asia Investment Mission for a CIS Government Client. Result? Satisfied client and government, with additional extension work in 2015 to source for corporate buyers of its crude oil exports.
Sample Client Projects:
AGRICULTURE, FOOD & BEVERAGE SECTOR
AUTOMOTIVE & TRANSPORTATION SECTOR
ENERGY SECTOR (OIL, GAS, POWER)
IT & CONSUMER ELECTRONICS SECTOR
ENGINEERING & CONSTRUCTION SECTOR
TRADE & EXPORT PROMOTION (GOVERNMENT)