Mission: Helping our clients to better understand Asia and to grow their Asia business.
Incorporation: AsiaBIZ Strategy Pte Ltd ("ABS") is a B2B market research and business consulting firm based in Singapore and incorporated on 1 March 2002 (ACRA Business Registration Number: 200201610C).
Appointments: Previously Partner Consultant of International Enterprise of Singapore & Singapore Manufacturing Federation EDC, as well as currently International Advisor of Tokyo Chamber of Commerce & Industry (Japan) 東京商工会議所認定中小企業国際アドバイザ and Export Expert of Switzerland Global Enterprise.
Services:
Market Research (market assessment, partner search, IPO research)
Business Consulting (sales and marketing strategy, financial advisory)
Trade & Investment Promotion (lead generation, mission support)
Geographical Coverage: Asia's 20 biggest countries including South East Asia (Indonesia, Malaysia, Philippines, Singapore, Thailand, Brunei, Myanmar, Cambodia, Laos, Vietnam, East Timor), North Asia (China, Hong Kong, Taiwan, Japan, South Korea, Mongolia), India, and Australasia (Australia, New Zealand).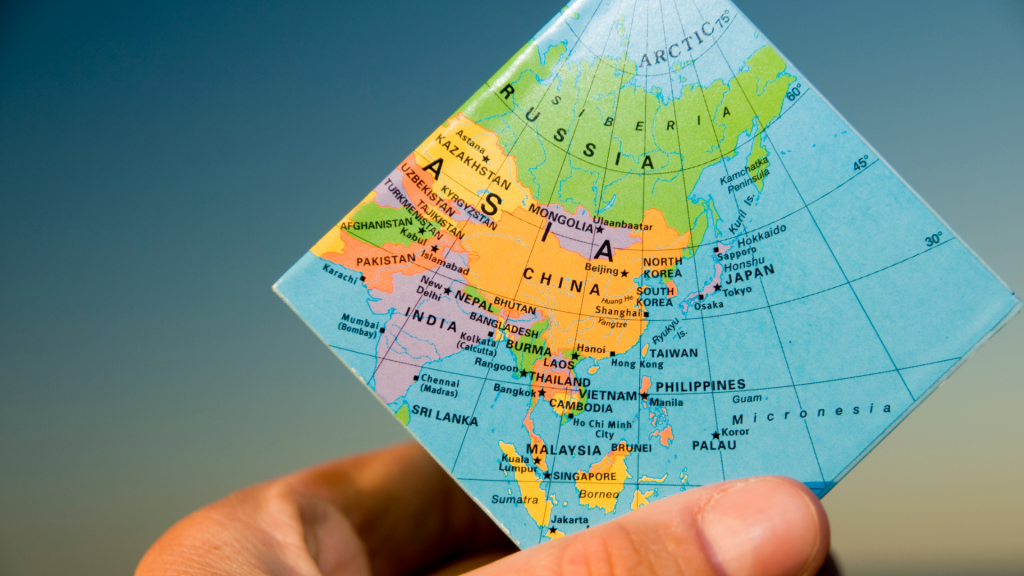 Sectors: Automotive | Agriculture, F & B | Biomedical | Engineering & Construction | Energy | Financial Services | Industrial Goods | ICT/TMT | Logistics /Transportation | Manufacturing | Retail | Security | Textiles
Client Investment Portfolio: To date, our consulting services has resulted in an overall Fortune 500 client investment portfolio in excess of US$2 billion in Asia, excluding government and SME clients.
Contact Us:
Singapore Head Office
Tel: +(65)83369459
Email: info@asiabizstrategy.com