GOVERNMENT: FOREIGN DIRECT INVESTMENT, INVESTMENT PROMOTION AGENCIES (IPAs)
For Yorkshire Forward, UK Trade and Investment (UKTI): ASIA INVESTMENT PROMOTION & INVESTOR LEAD GENERATION
AsiaBIZ Strategy beat 22 global consultancies to be awarded this 12-month contract in a global tender which was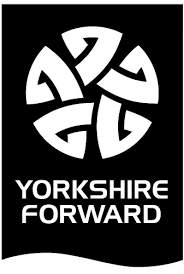 favourable extended to 18 months. Over an 18 month period, we generated Asia investor leads from food and beverage sector across 5 Asian countries: Singapore, Malaysia, Thailand Indonesia and South Korea.
Project Methodology: Exclusive reliance on face-to-face meetings with senior Asia investor management. 1. Desk/Library Research/Call Centre: identify lists of F&B companies by country and initiated contact. 2. Industry Interviews: face-to-face meetings with more than 300 Asian F&B CEOs and Chief Investment Officers. 3. Survey: Initial questionnaires to query interest to invest in UK. Result? Recommended client to commit to invest in long-term relationship building over the next 3 years with Asian CEOs. Client Benefits? Client subsequently hosted several Asian CEO location visits. We cannot disclose specific Asian investor-businesses developed due to confidentiality clause. Keith Davie, Yorkshire Forward. "Best in town!"
For El Salvador Government (PROESA): SOUTH KOREA INVESTOR LEAD GENERATION
We generated South Korea investor leads from electronics, textiles and automotive parts manufacturers.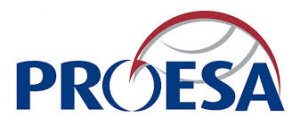 Project Methodology: We identified long-list of target South Korean investors, established initial contact to assess their interest in investing in El Salvador and screened them for suitability with client criteria, compiled brief company profile and then followed up with emails of client's presentation file.
Result? Developed an investor database of more than 500 South Korean investor contacts. Arranged and accompanied in face-to-face meetings with client team who visited Seoul to accompany their Presidential visit. Worked with the El Salvador Embassy in Seoul.
Client Benefits? Generated South Korean investments into El Salvador. Patricia Figueroa, Executive Director, PROESA, El Salvador investment promotion agency. "We are thankful for your kindness and flexibility to serve us".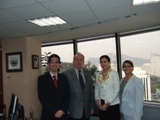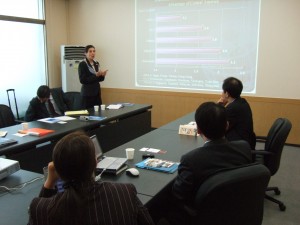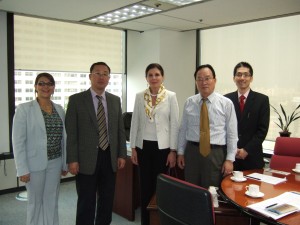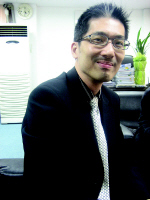 For Welsh Development Agency (WDA): ASIA INVESTOR LEAD GENERATION MISSION
Our consultant was selected to generate Asian investment leads into Wales over a 2-year period.

We developed a Long List and then screened into a Short List of Asian companies from across 5 Asian countries (Singapore, Malaysia, South Korea, Thailand, Japan) with a client criteria list, then matched the potential lead companies' core competencies. This was performed over a quarterly basis. Finally, B2B meetings were organized.
Result? We successfully generated 20 'hot' shortlisted Asian leads, 35 'medium' leads and 52 'cold' leads and brokered 8 successful investment leads into Wales.
Client Benefits? Client enjoyed new inward investments and jobs created, aiding in its economic development.